<!POP YES 1 0catch 1544563528-0 >

<--!BEGIN ID VERIFY CODE-->

<--!END ID VERIY CODE-->
Welcome to A'achera Havanese
Welcome to http://havanese.0catch.com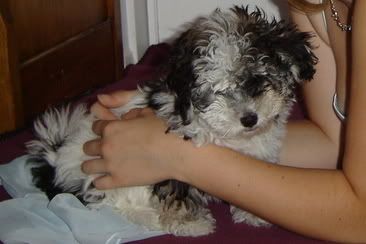 Welcome to A'achera! Our puppies are a part of our family, and we would love for you to take the time to get to know us a bit.
If you are thinking about adopting one of these loveable dogs into your family, please look around! You can find info on our experiences with Havanese, on the breed in itself, or on dogs and puppies we have for adoption in the links to the left.
At this time A'achera Havanese has all puppies spoken for but email us to be added to our waiting list and be among the first to hear about future litters! Click below for more information:
Available Havanese Please feel free to email us for more information.
Occasionally, we have adults or puppies available to be adopted into families as a pet; please note that like many other reputable Havanese breeders, all of our Havanese go with spay/neuter contracts and are never sold with show or breeding privileges.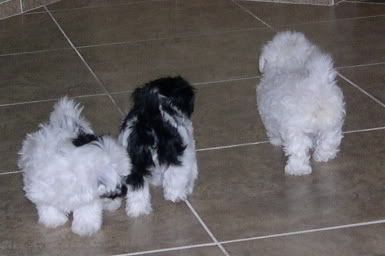 Thanks for stopping by and Havanese day!

This website last updated November 2, 2012